Happy Wednesday!
I am so excited to be joining the ladies at Papercraft Star again! I am so honored to be asked to come back this week! I really enjoyed working with the people there and hope one day to do it again!
For challenge #33, Liz Chidester has a super cute card sketch incoporating a tag! I just knew I wanted to use my Crate Paper "Recollection" kit! These vintage papers are fabulous! And the colors are a great transition into spring! I must tell you that my craft ribbon came from none other than TARGET! That's right! There gift wrapping section has excellent craft products and I came across this craft ribbon and they also had it in pink! Of course, I got both!
With no further delay, here is the sketch!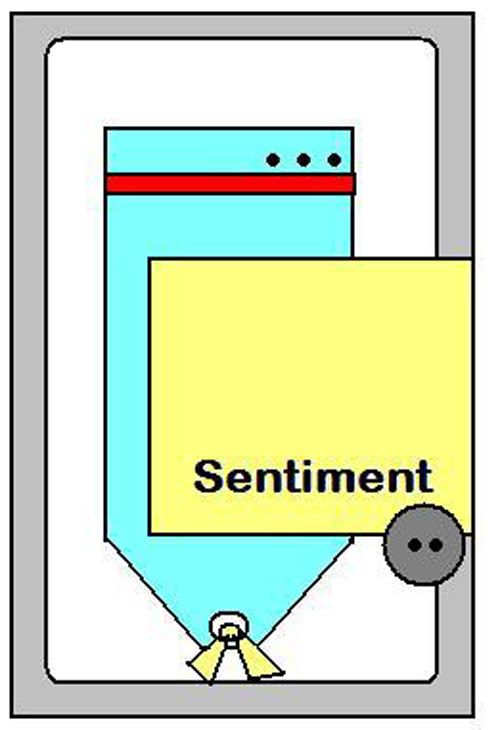 Here is my interpretation!
There is something about those papers that is so charming and almost country like... Ijust love it!
Materials Used:
Patterned Paper: Crate Paper
Die Cut: Crate Paper
Cardstock: Bazzill
Craft Ribbon: from Target
Stamped Image: I threw away the packaging... I can't remember who made it... I am bummed
Pearls: Recollections from Michaels
I distressed everything with my pink Heidi Swapp distresser and inked everything with my "Brown" Color Box ink!
Hope you have a wonderful week!
Enjoy,
Catherine